Bogaards's Article on Formal and Informal Consociational Institutions Focusing on the Case of Lebanon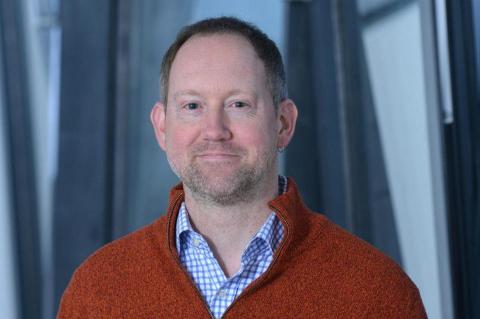 Matthijs Bogaards's new article "Formal and Informal Consociational Institutions: A Comparison of the National Pact and the Taif Agreement in Lebanon" has just been published in the journal Nationalism and Ethnic Politics.
In this article, Bogaards traces the development and interaction of informal and formal consociational institutions focusing on the case of Lebanon. This article "contributes not only to the consociational literature and the debate about the merits of liberal versus corporate consociations, but also to New Institutionalism and questions about the relative strength of formal versus informal institutions."
Full text available: https://www.tandfonline.com/doi/full/10.1080/13537113.2019.1565176